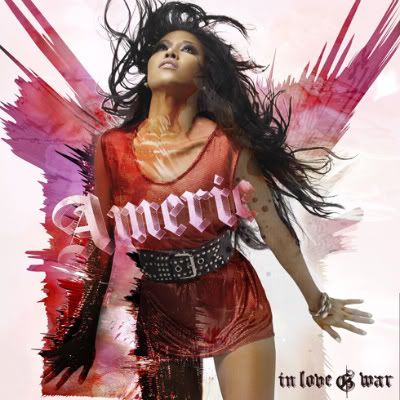 New joint off of her album "In Love and War" droppin Nov 3rd....
In which im most definately coppin cuz I think Amerie is one of the best to do it...
Now the reason why this record is so hot to me is because of the producer....
I've been lookin to hear from this dude from Austrailia for a while.....
This is where I first heard this beat.....
Now when I heard that Pretty Brown Eyes beat I almost fell out my chair and threw up....
Im excited for M-Phazes and Im glad that the industry recognised hot music and hot beats....
Now if I could only find my way in.......